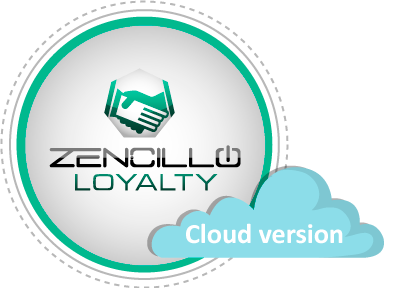 It is based on personalized marketing concepts and loyalty allowing the controlled management of points, miles, prizes, raffles, draws, bonuses, claims, surveys, and newsletters, delivering added value to the client that will generate concepts of regularity and differentiation achieving customer satisfaction .
CHARACTERISTICS


Zencillo Fidelización is a program designed entirely in a web environment, in the cloud, meaning that from anywhere on the Internet, the company can manage the operation and monitoring of its customers and the status of their accumulated points, allowing them to save support costs, among others and not worrying about updates, backups and database management.

The system is tailored to any company, regardless of its size, whether large or small. You can count on a specialized program to build customer loyalty. Zencillo Fidelización allows companies to know the customer, their needs, tastes and preferences regarding their products and services. With this information they can improve their customer service, the software allows them to manage complaints and claims, surveys and other methods to capture the Customer information.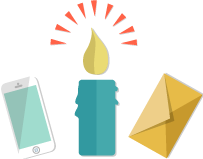 We are constantly evolving, so for the 2015 version we prepare more tools to improve your sales, such as:
-Administration of Potential Clients.
-Loyalty list of wishes, which will allow you to detect the prizes that your loyal customers expect.
-Mobile Marketing with text messages that will allow you to reach your loyalty quickly and easily.
-Mail Marketing sending emails easily and quickly to your loyal customers, generating new sales.
FUNCTIONS

Customer Administration.


Customer Management.

Personalization.


Covered management.


Consultation and management of agreements.


Consultation and management of bonus and bonus awards.


Consultation and awards management.

Points configuration.


Personalized management of branches.


Raffles


Surveys


Promotions


Prize tracking.


Claims handling


It works with internet access.

Request User and Password

¡With Zencillo facilitates your processes!

Enough Cost for you, and requested your demo.