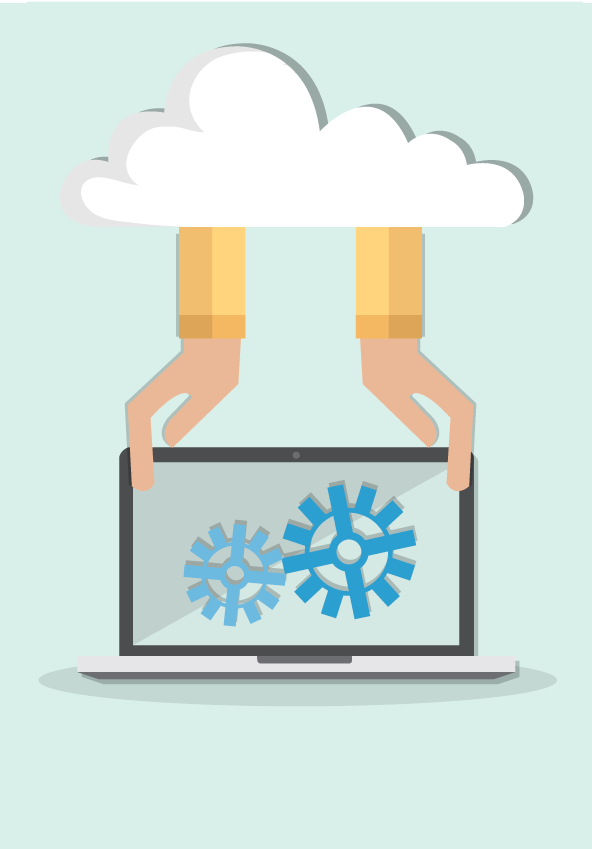 HELP DESK ZENCILLO SOFTWARE
We continue improving for our customers, so we created a new technical support platform (HELP DESK)
With this new system, we achieve greater coverage and agility in solving technical problems.
Download here the manual and follow the step-by-step instructions to enter a ticket with your request for support.
AUXILIARY CHANNELS
In case you are not able to enter a ticket using Help Desk, we count on:
Skype – Soporte.zencillo
Email – soporte@zencillo.com
Cellphone and Phone – 320 347 4898 – 3441324 option 2 and select your product.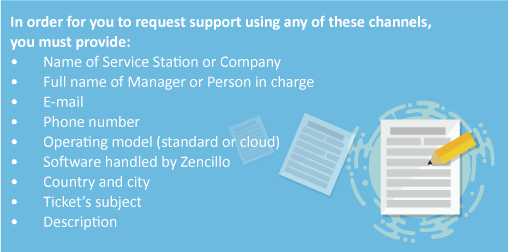 **In case you are not able to enter the ticket, you have to check if your computer's firewall or any antivirus is keeping you from sending the ticket.
**It is recommended to use a different navigator from Internet Explorer.